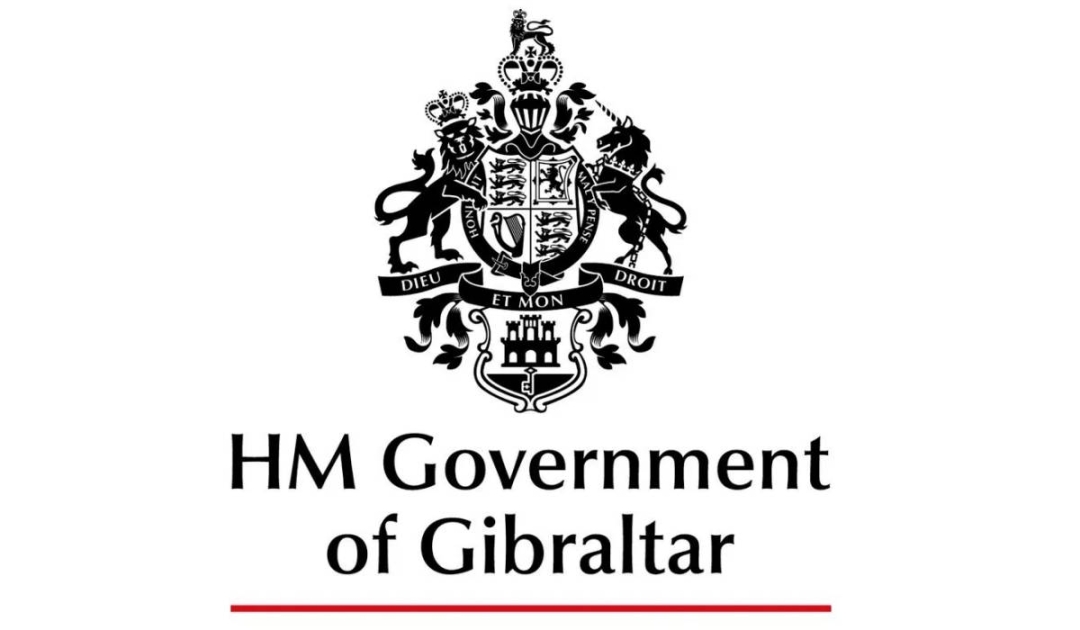 The COVID-19 Drive-thru testing centre at MidTown will, as from today, be extending its opening hours as follows:
•Monday to Friday - 7:30am to 6:30pm
•Saturday and Sunday - 7:30am to 11:30am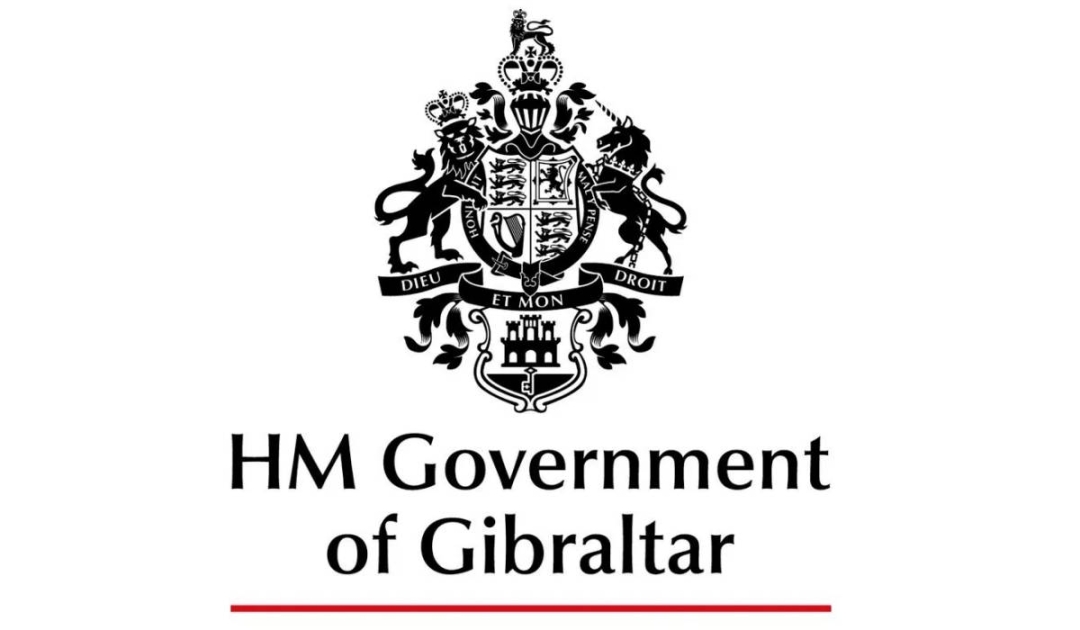 Wednesday 28th October 2020
Total tests done: 63,760
Test results pending: 6
Test results received: 63,754
Confirmed cases: 682 (+3)
Active cases: 101 (101: residents /0: visitor)
Recovered cases: 562 (+15)
Self-isolation: 550
Positive Cases in COVID-19 Ward: 9
Positive Cases in CCU: 1
Positive Cases in ERS: 14
Deaths: 0
A total of 18,322 tests have been carried out so far in the frontline, targeted and systematic sampling. This is included in the above figures.
Of the 3 new resident cases in Gibraltar today, 2 were close contacts of existing active cases.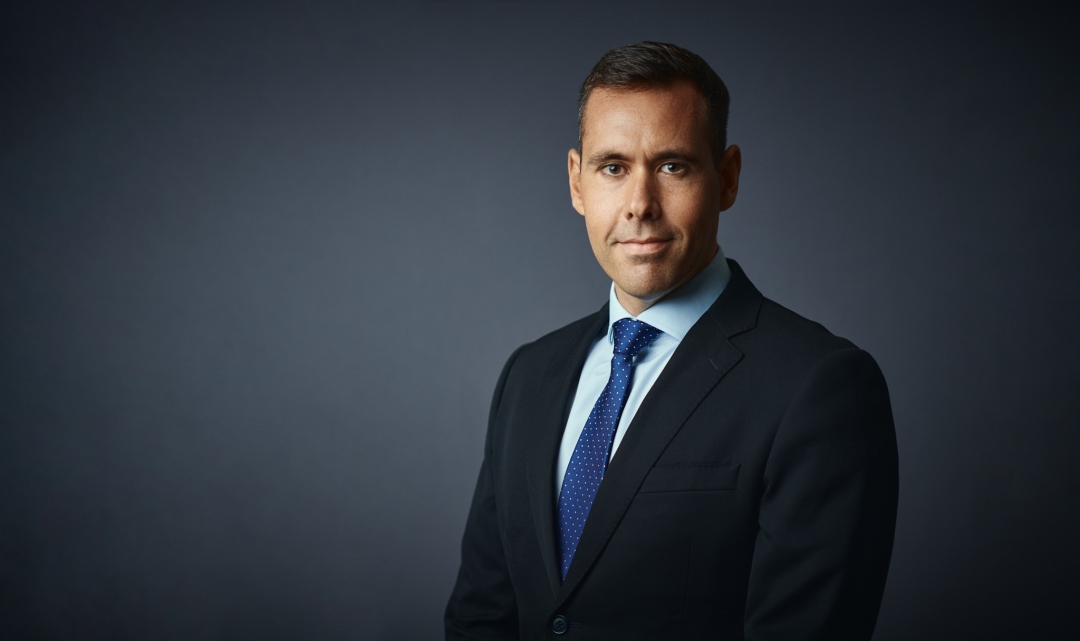 ISOLAS LLP says it has welcomed significant new changes to the jurisdiction's Limited Partnership Law, published by the Government of Gibraltar.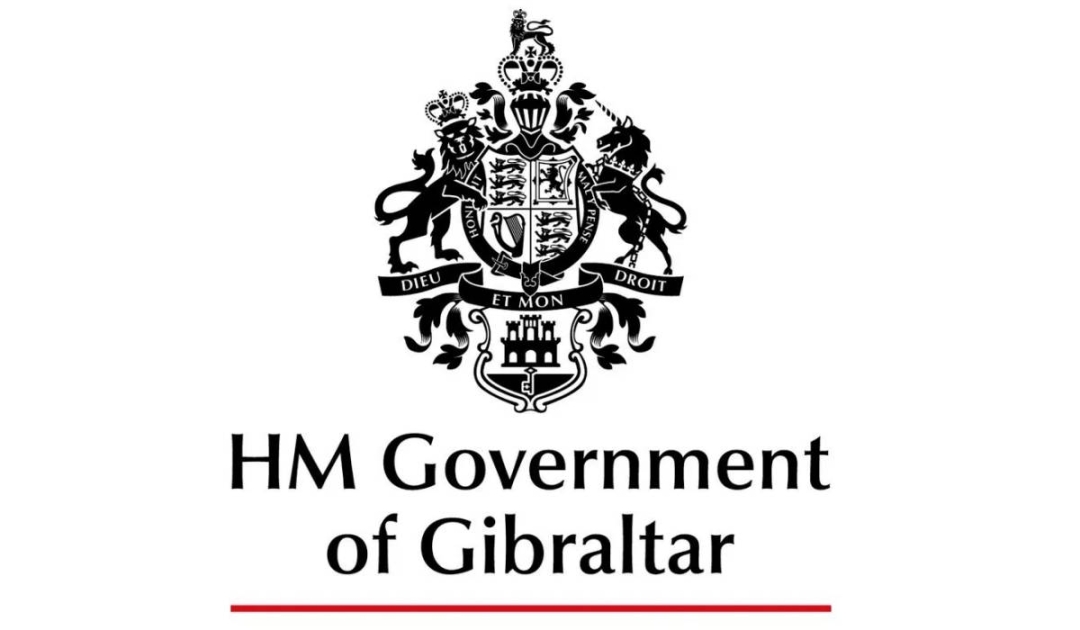 The Government of Gibraltar says it will be publishing the Limited Partnerships Bill and the Protected Cell Limited Partnerships Bill as part of the modernisation of the jurisdiction's funds legislation.