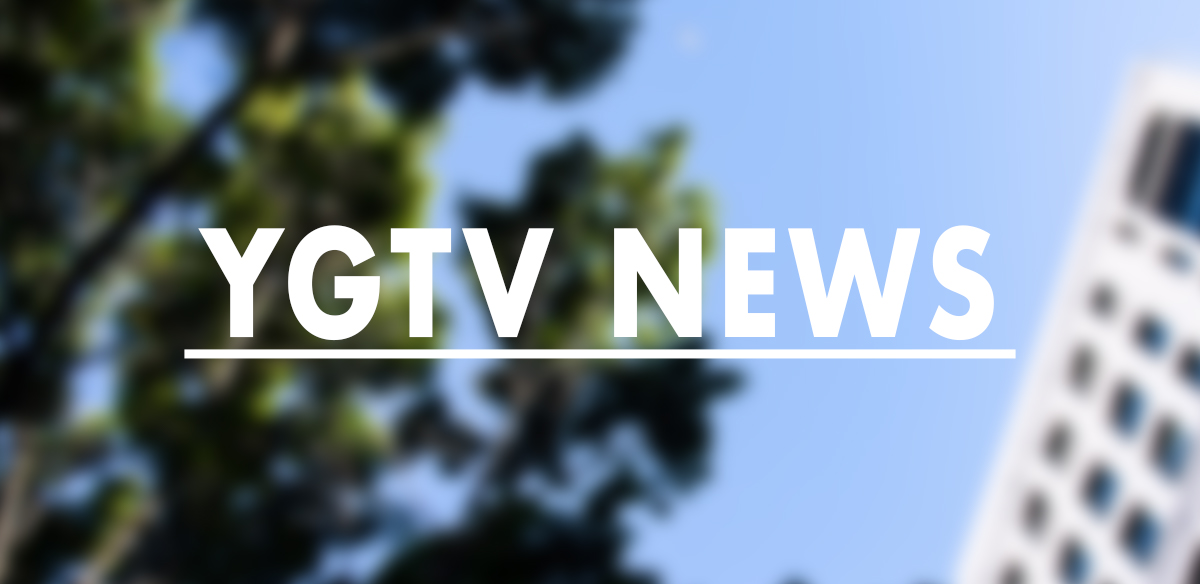 A statement by Elliott Phillips follows below:
Why voting for Keith Azopardi matters?  
On 4/5 December the Executive Committee and the GSD membership will be asked to elect a GSD  leader and therefore the next Leader of the Opposition. Keith Azopardi and Damon Bossino will contest  next week's leadership election. It is an important inflection point for the party and one which will have  significant repercussions for the Party moving forward if the right decision is not made.